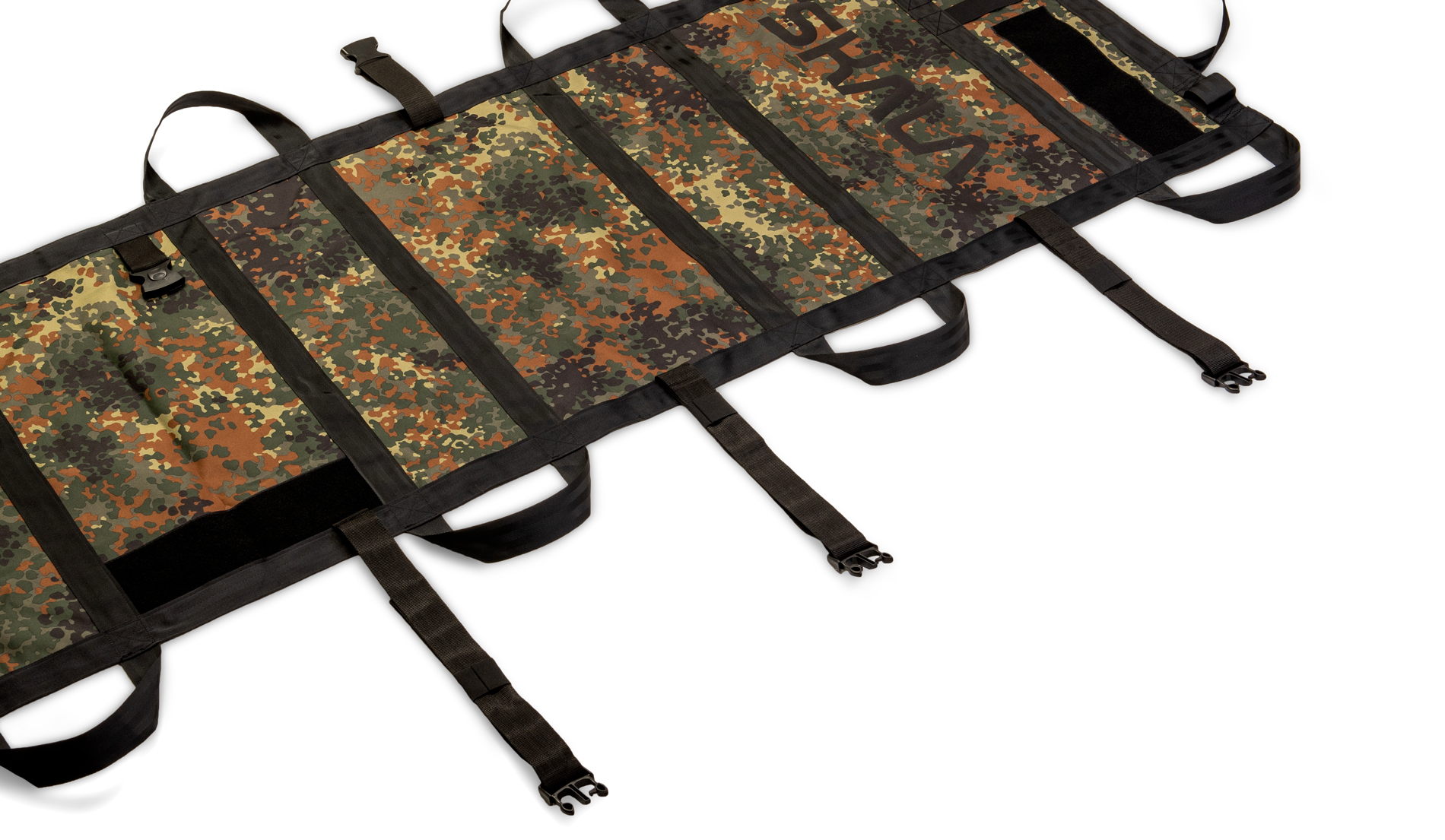 SKALA transport evacuation sheets

High quality, durable and practical emergency evacuation sheets for the transport of the wounded with high load capacity and comfortable handles for several rescuers. The devices contain practical storage pockets for medical material and are equipped with a molle binding for a comfortable attachment to the equipment.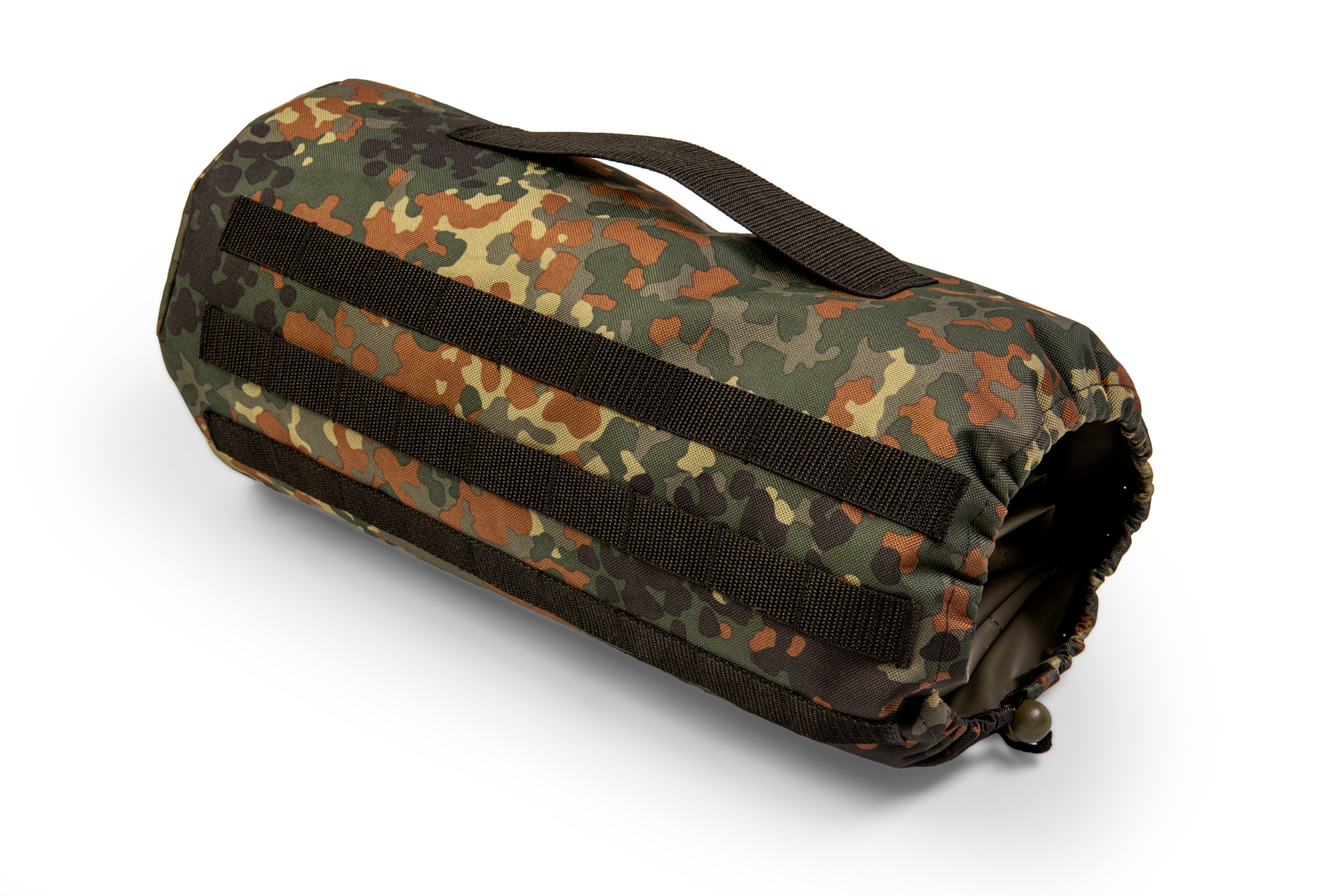 We offer several design types
The standard range of transport evacuation sheets for the wounded includes the TES-1 ZEKON and TES-2 OPERATOR variants (tactical operating table), which are supplied in several color variants: black especially for police forces, orange for rescuers and green or camouflage for the TCCC clinical environment.